Partnership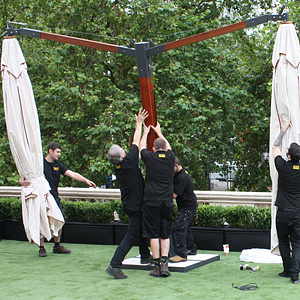 We believe in working closely with our clients to understand their requirements. Our success comes from forming a working partnership with the companies we work for, and being able to provide good quality crew at short notice periods. We recognise the events industry is not straight forward and contains many different working environments!
At Pro Crews we take an open-minded approach, we look to adapt to suit each client's precise requirements. We make the concerted effort to provide experienced crew when needed and match the skill set to the equipment they will be working with.
Commitment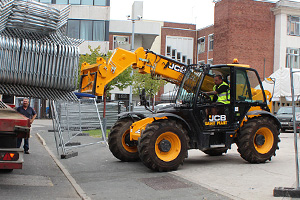 We make a commitment to each and every client that they will receive the highest quality service and attention to detail that ensures the success of their event. We make regular site visits and continually monitor our performance at each and every event to ensure our high standards are being maintained and our clients are satisfied.
Our Staff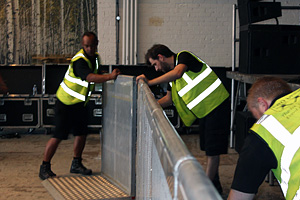 Our crew are a mainstay of our business and each and every one of our crew are known to us personally. They share our company ethos and the principles we believe set us apart in this industry. We hold regular health and safety briefings. Many of our crew hold specific qualifications.
Meet The Team


Andre Baillon
Managing Director
andre@procrews.co.uk
LinkedIn
---


Gerd Born
Projects Manager
gerd@procrews.co.uk
LinkedIn
---


Ryan Fynn
Senior Administrator
admin@procrews.co.uk